Software
General software development principals and tools. Receive insights applicable to building any application.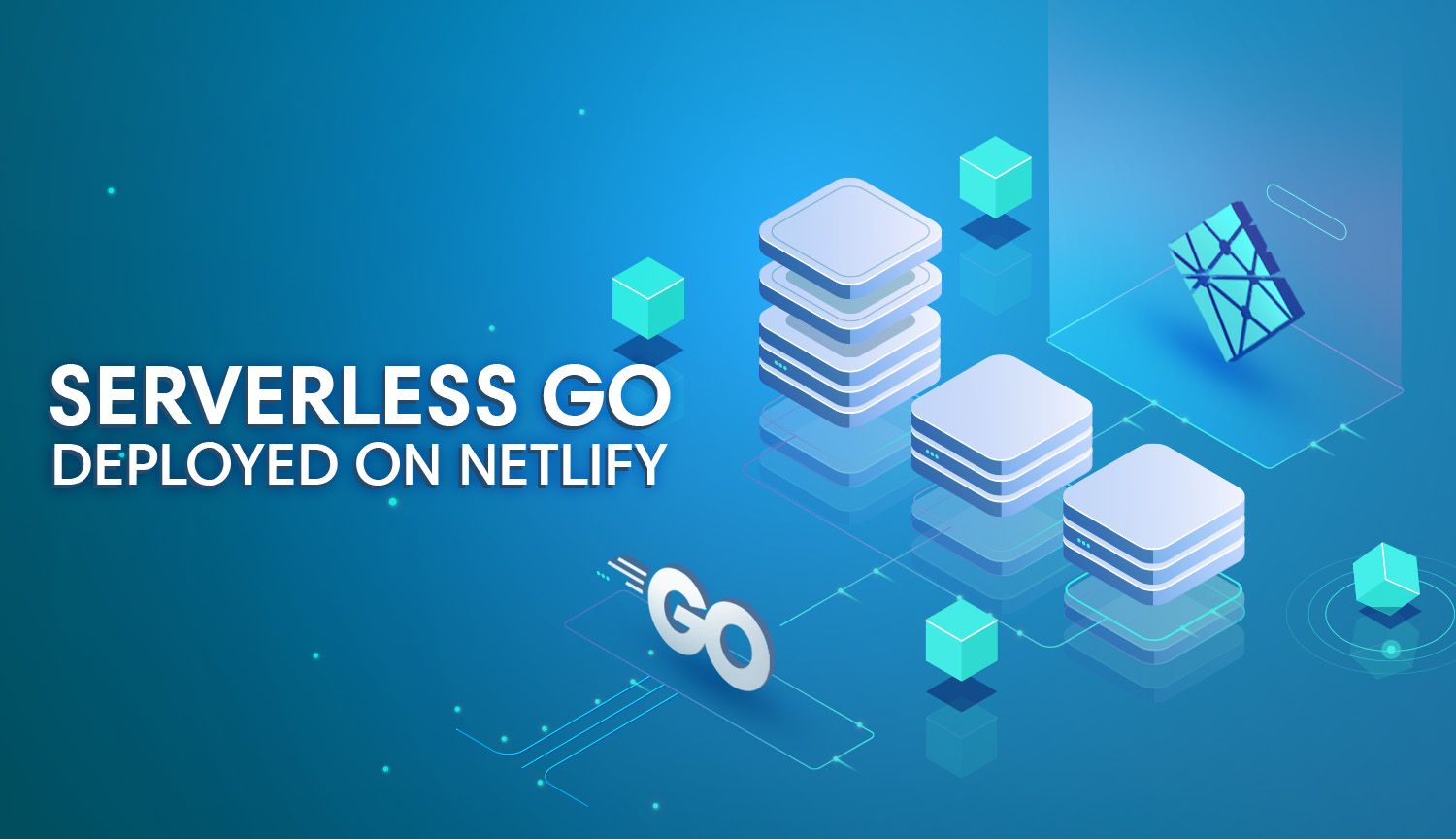 Write and deploy Golang Lambda Functions to your GatsbyJS site on Netlify.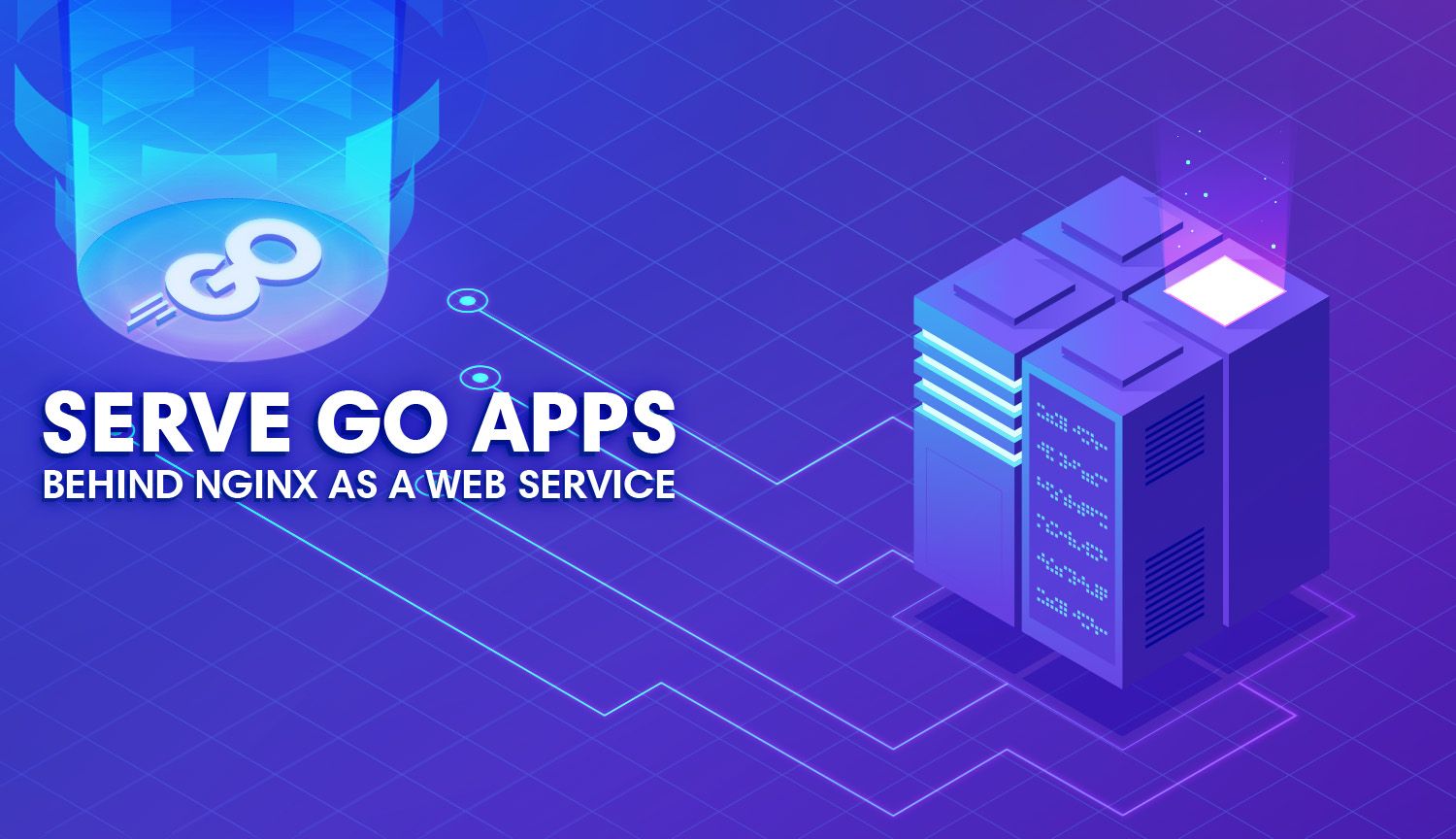 Deploy a self-hosted Go web application using Nginx as a reverse proxy.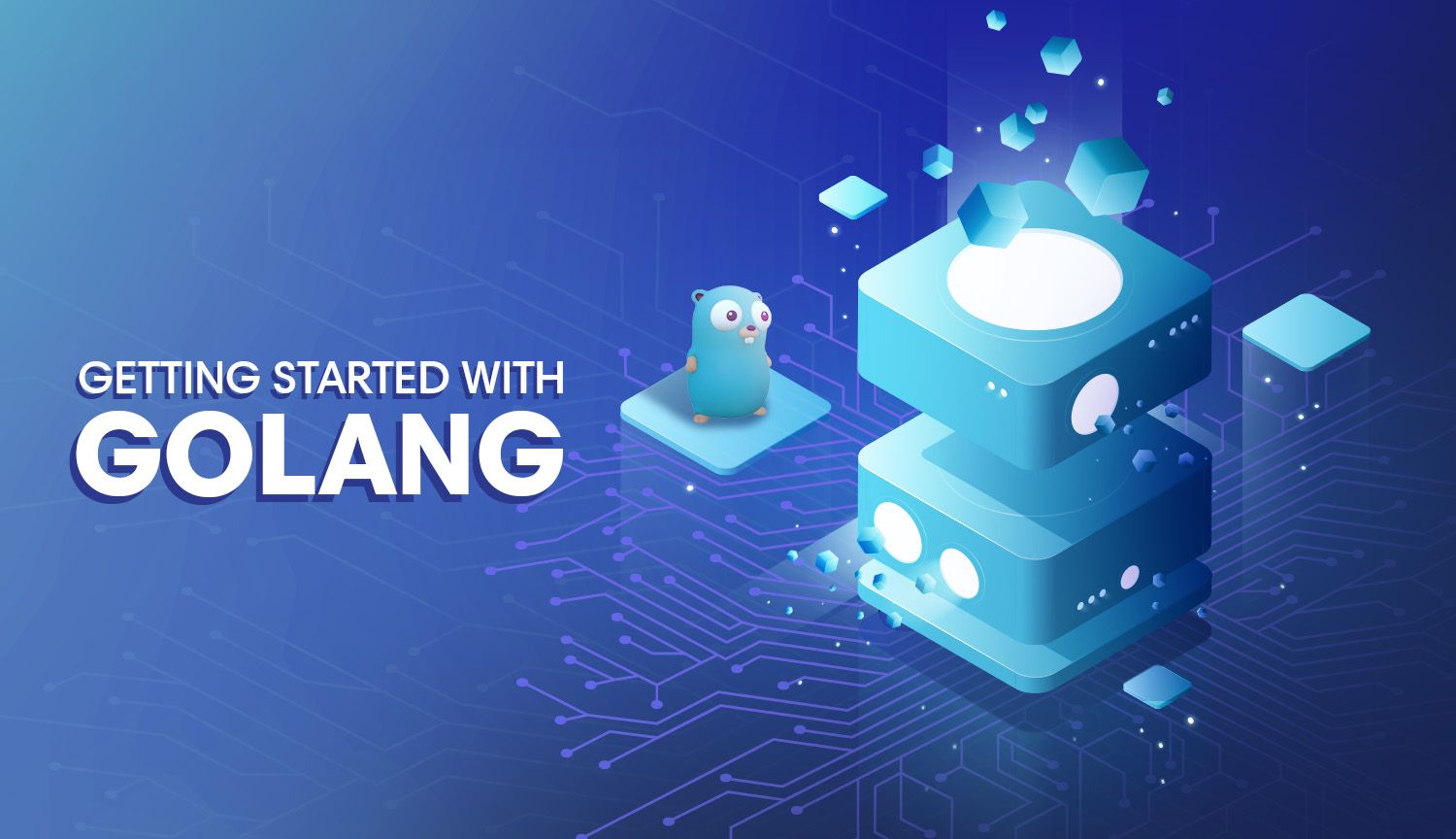 Set up a local Golang environment and learn the basics to create and publish your first 'Hello world' app.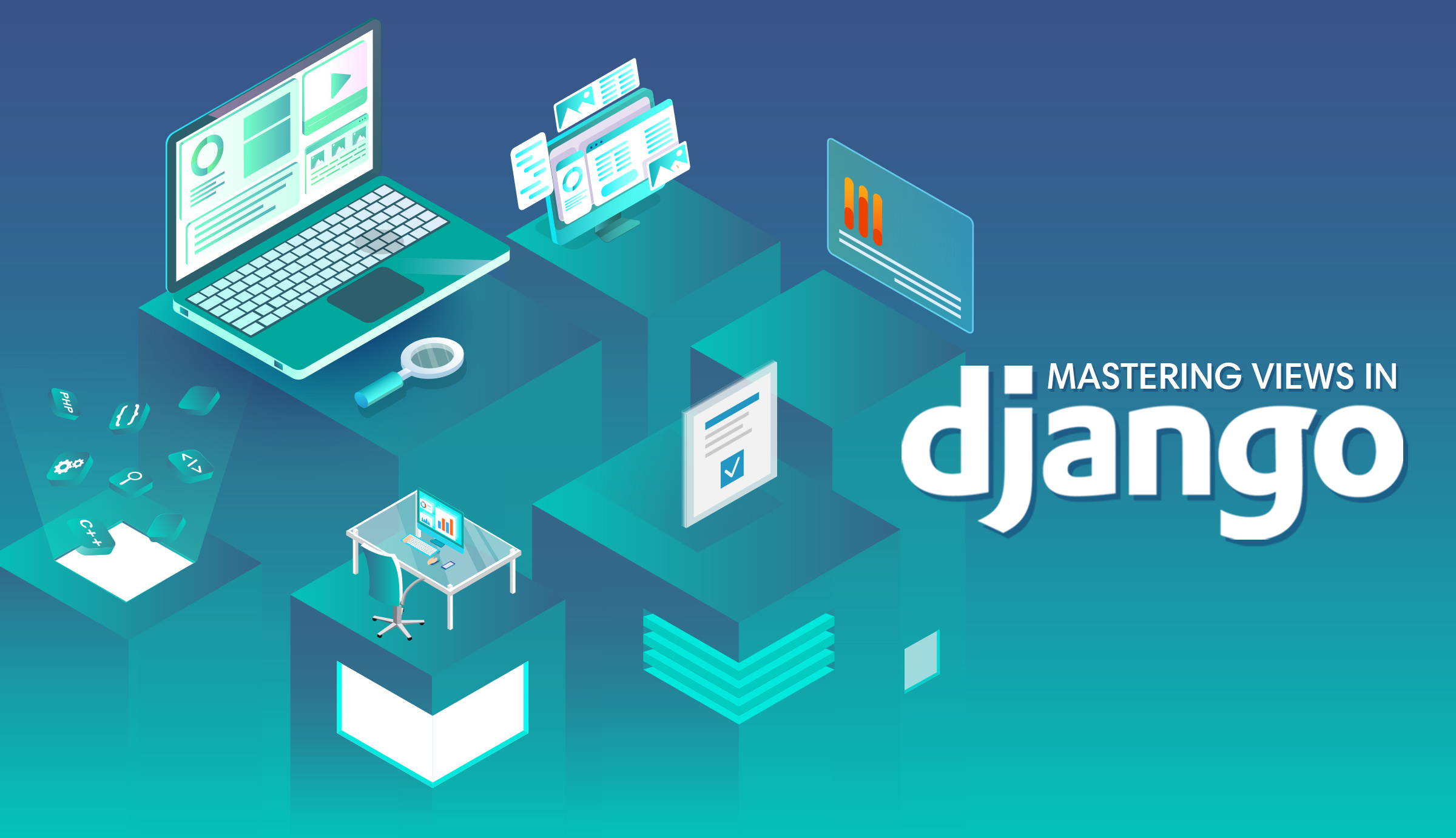 Create interactive user experiences by writing Django views to handle dynamic content, submitting forms, and interacting with data.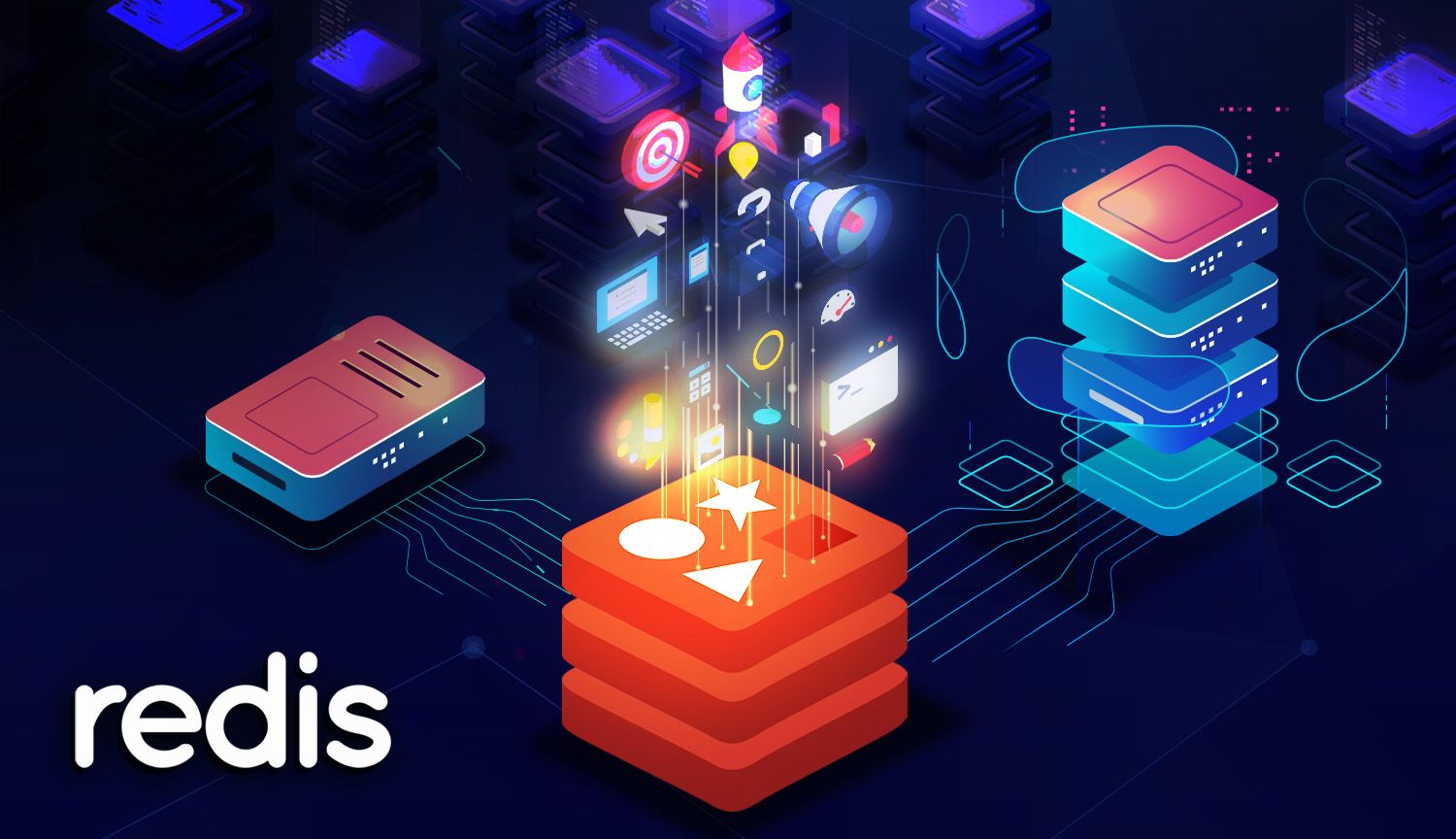 Leverage in-memory data storage to make your Python apps snappy. Cover managing a Python Redis client to learning the subtleties of Redis data structures.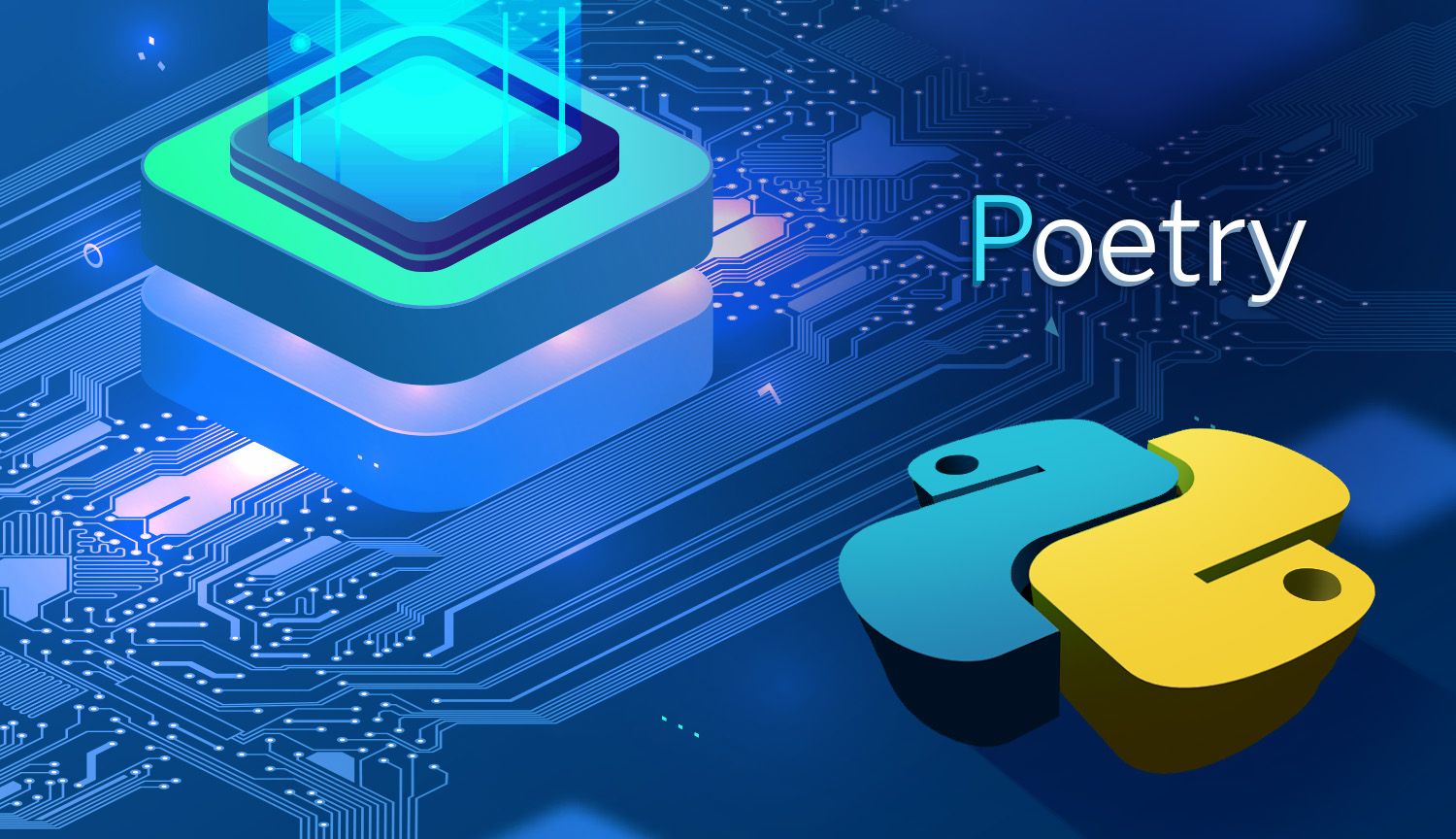 Revolutionize your development workflow with an elegant CLI to handle dependencies, environments, configuration, and packaging.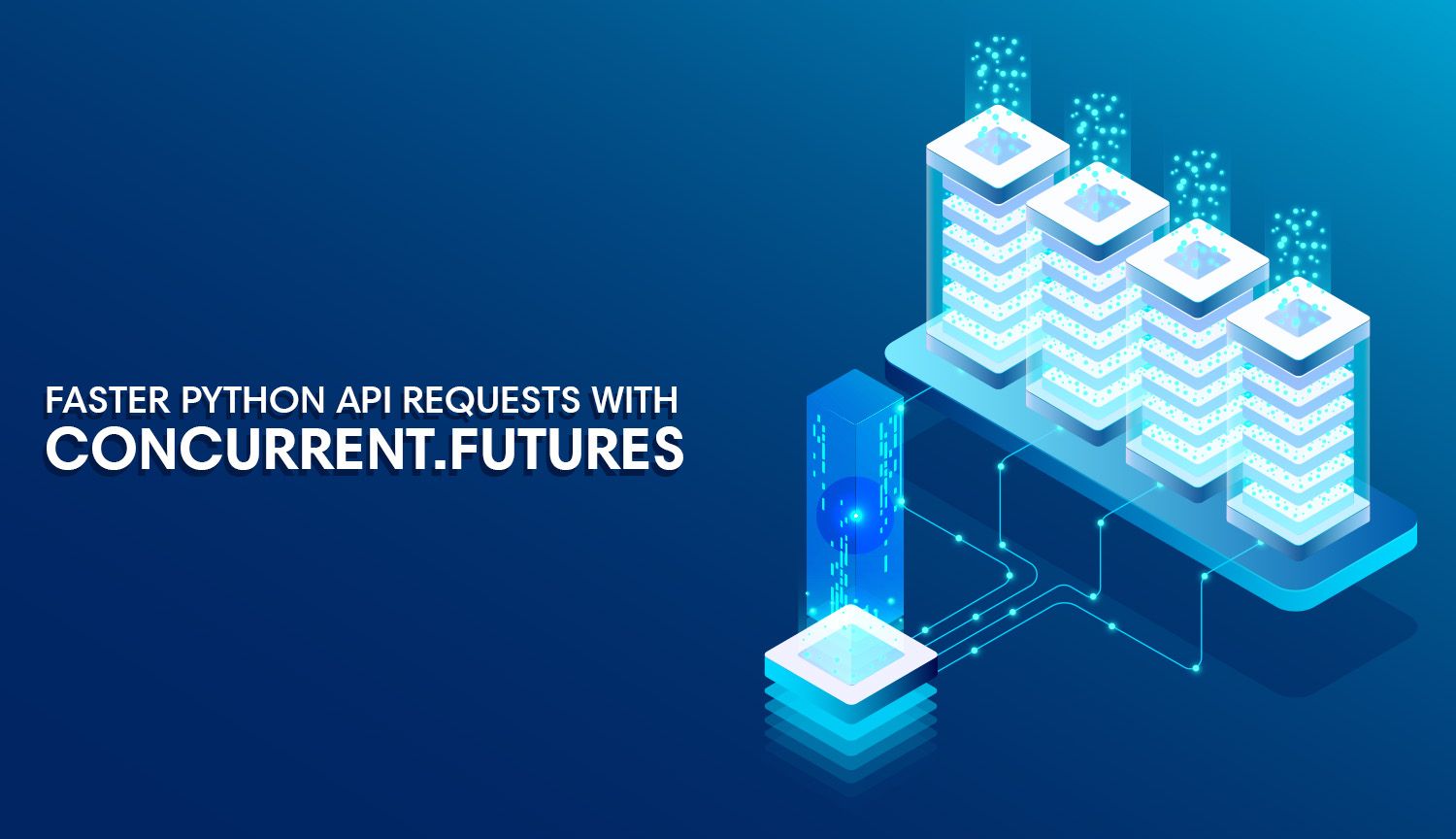 My favourite utility function that I have written since coming into Python.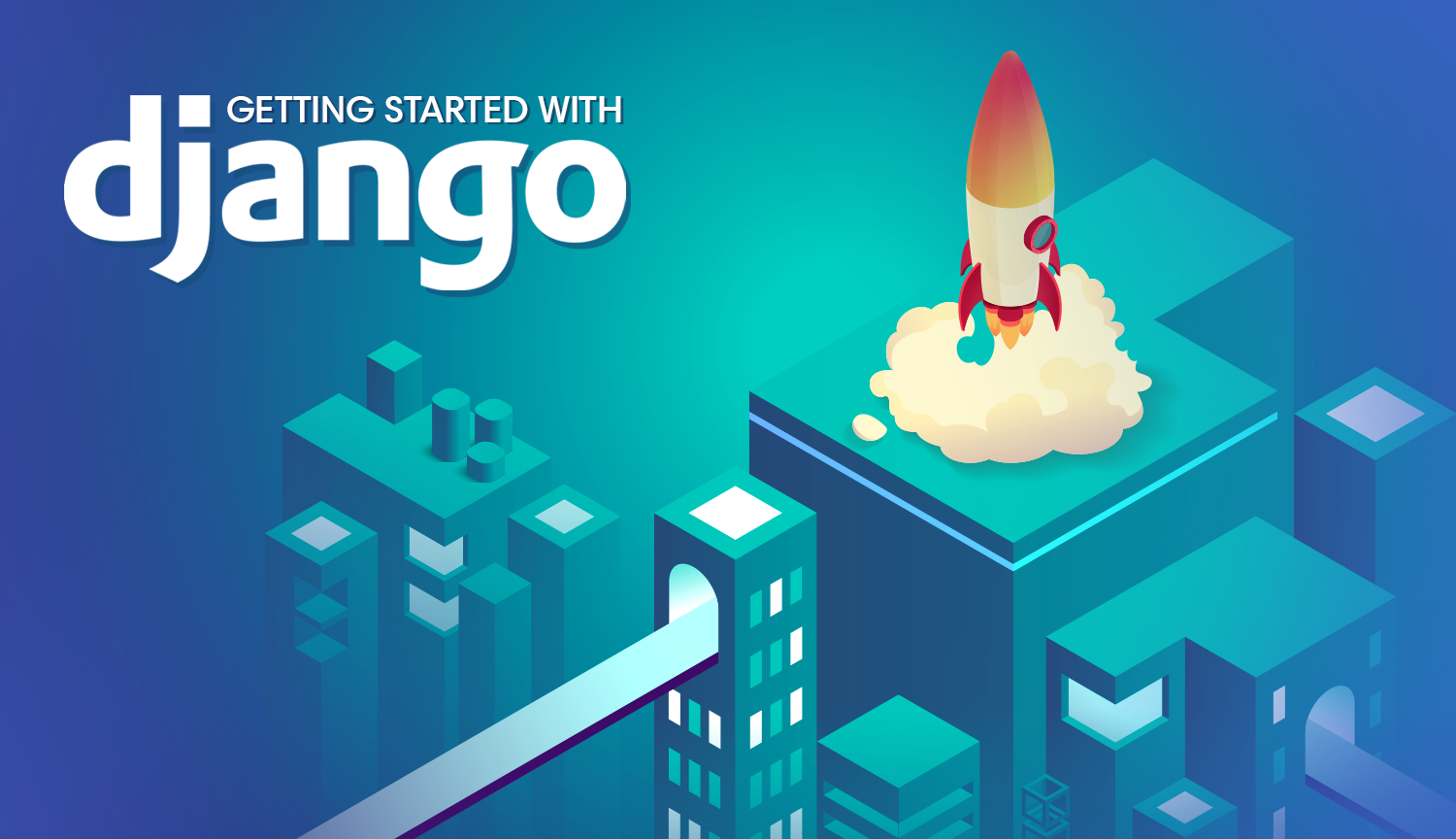 The crash-course for newcomers to Python's largest web framework. Create your first functioning Django web application.