Python
Let us feed your endless Python addiction! Regardless of where you stand as a Pythonista, our team of pros are constantly teaching and sharing pythonic gold.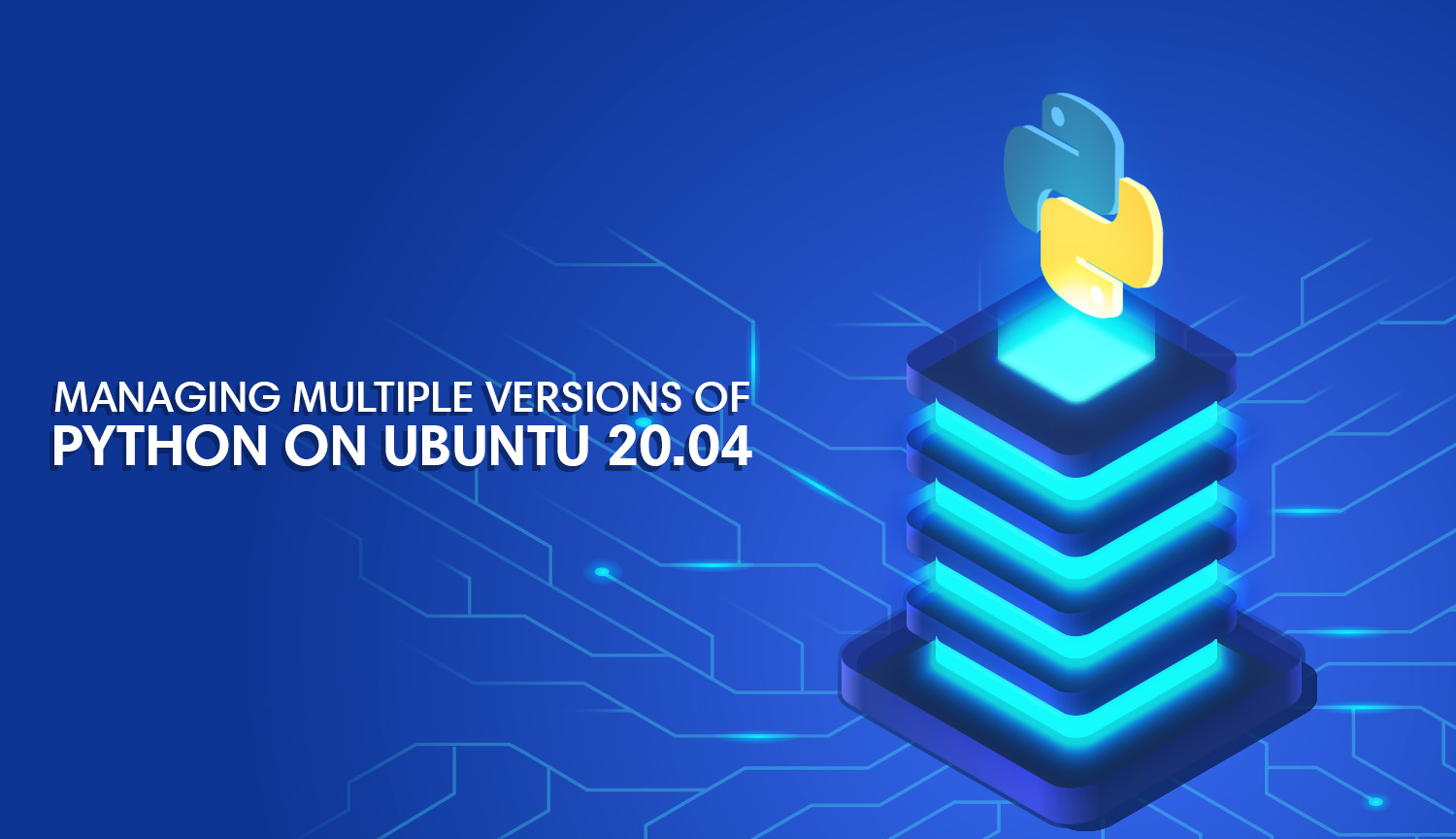 Easily install and manage multiple versions of Python on Ubuntu 20.04 or newer.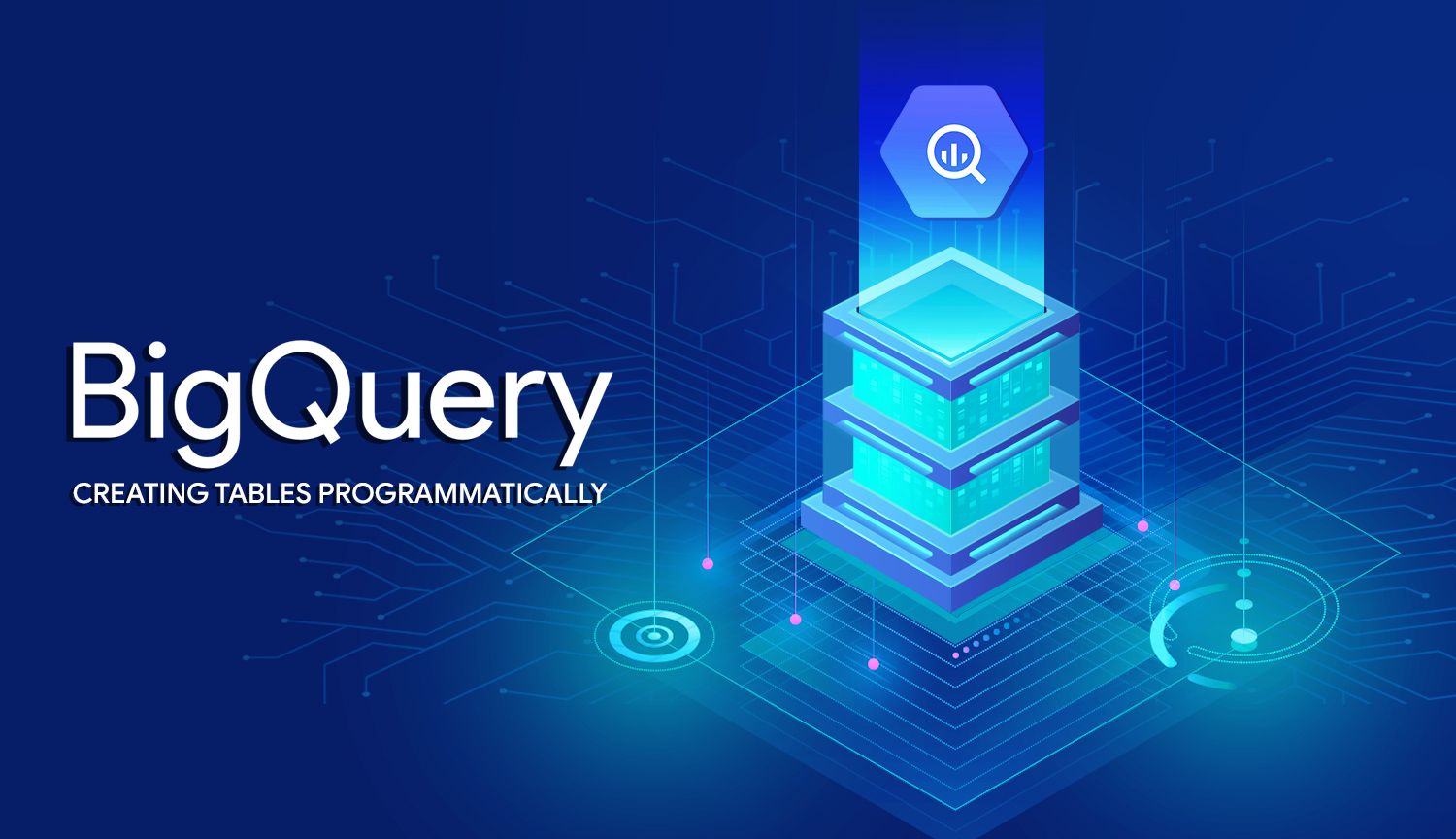 Use Google Cloud's Python SDK to insert large datasets into Google BigQuery, enjoy the benefits of schema detection, and manipulating data programmatically.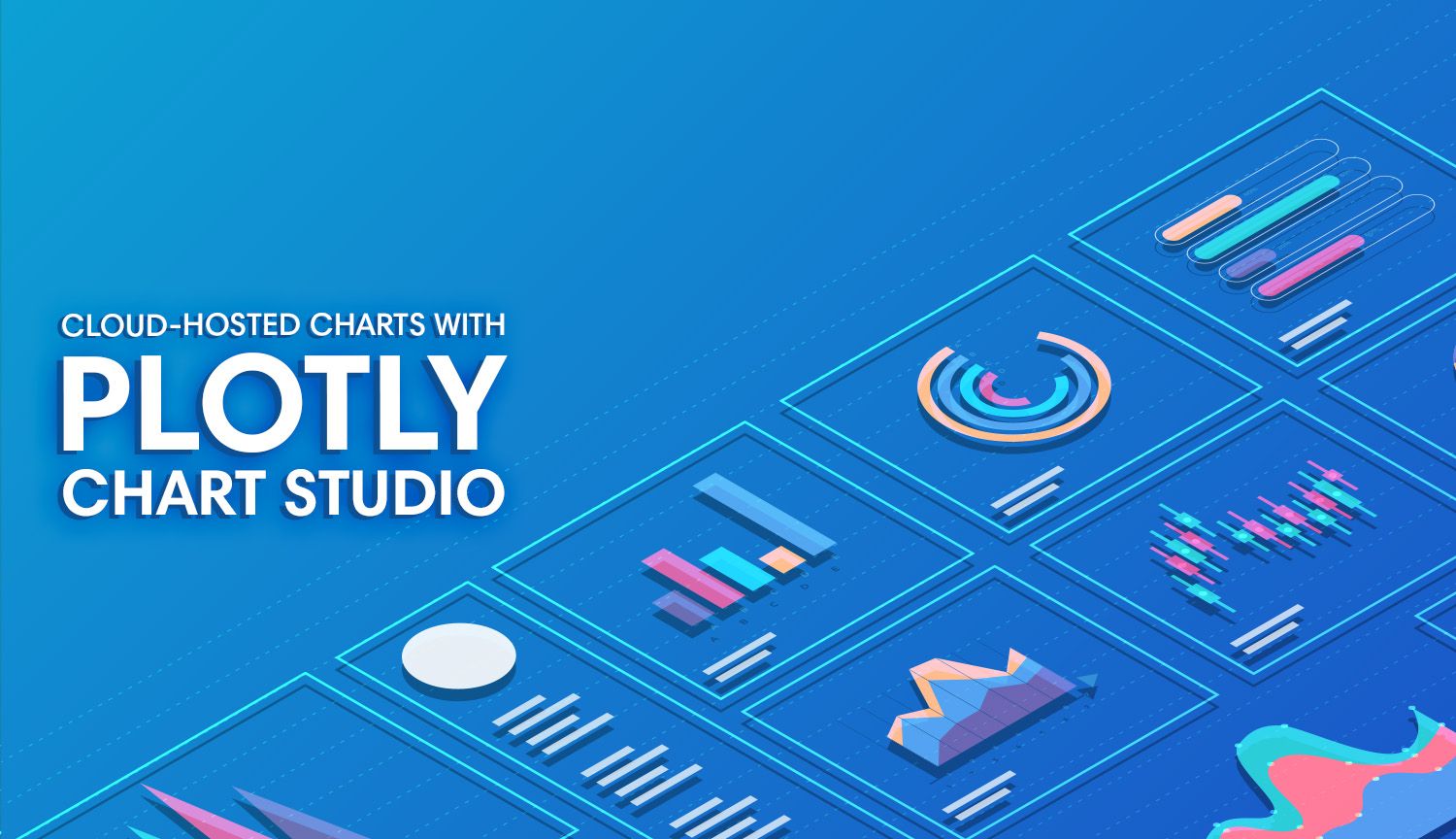 Use Pandas and Plotly to create cloud-hosted data visualizations on-demand in Python.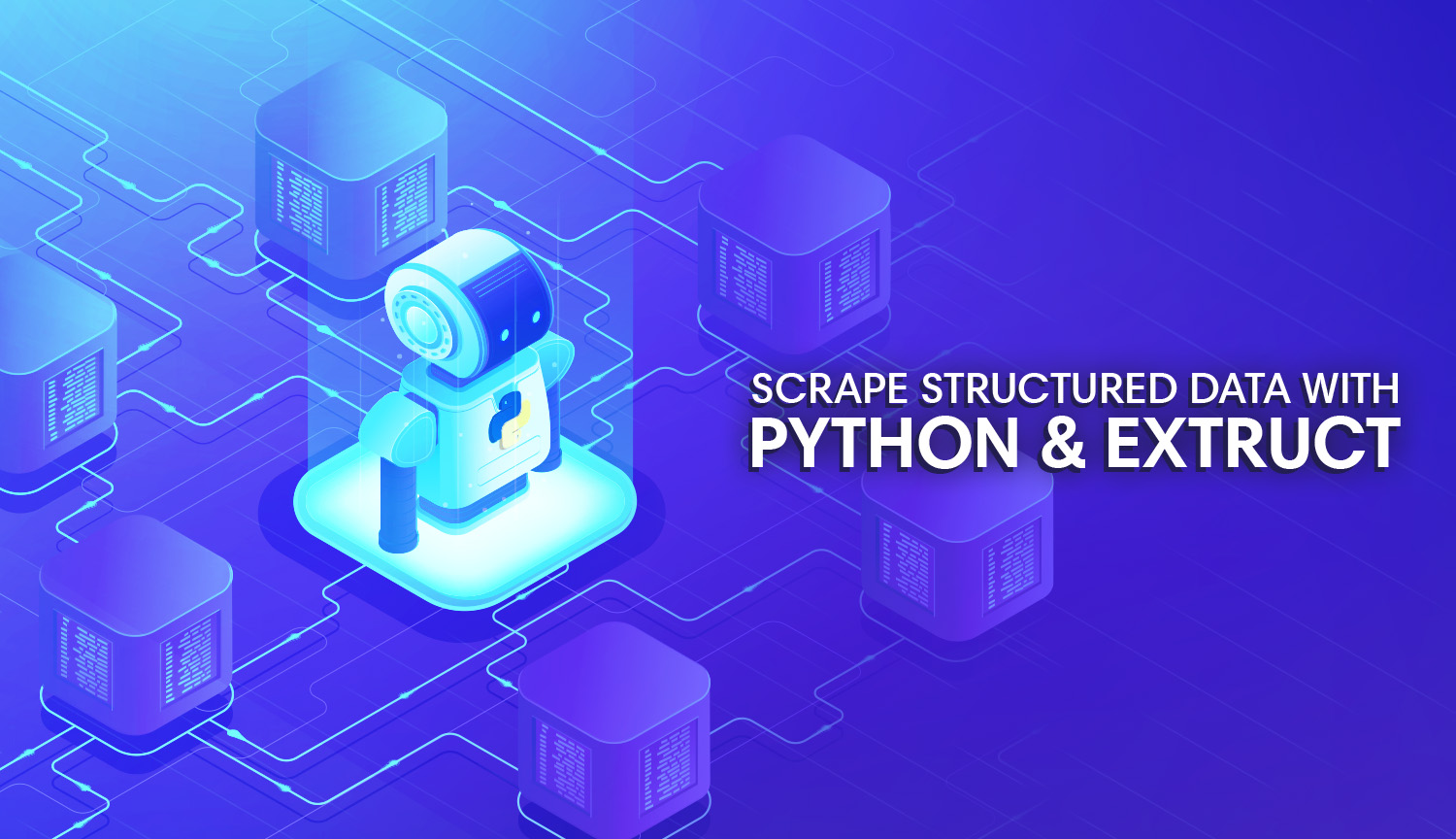 Supercharge your scraper to extract quality page metadata by parsing JSON-LD data via Python's extruct library.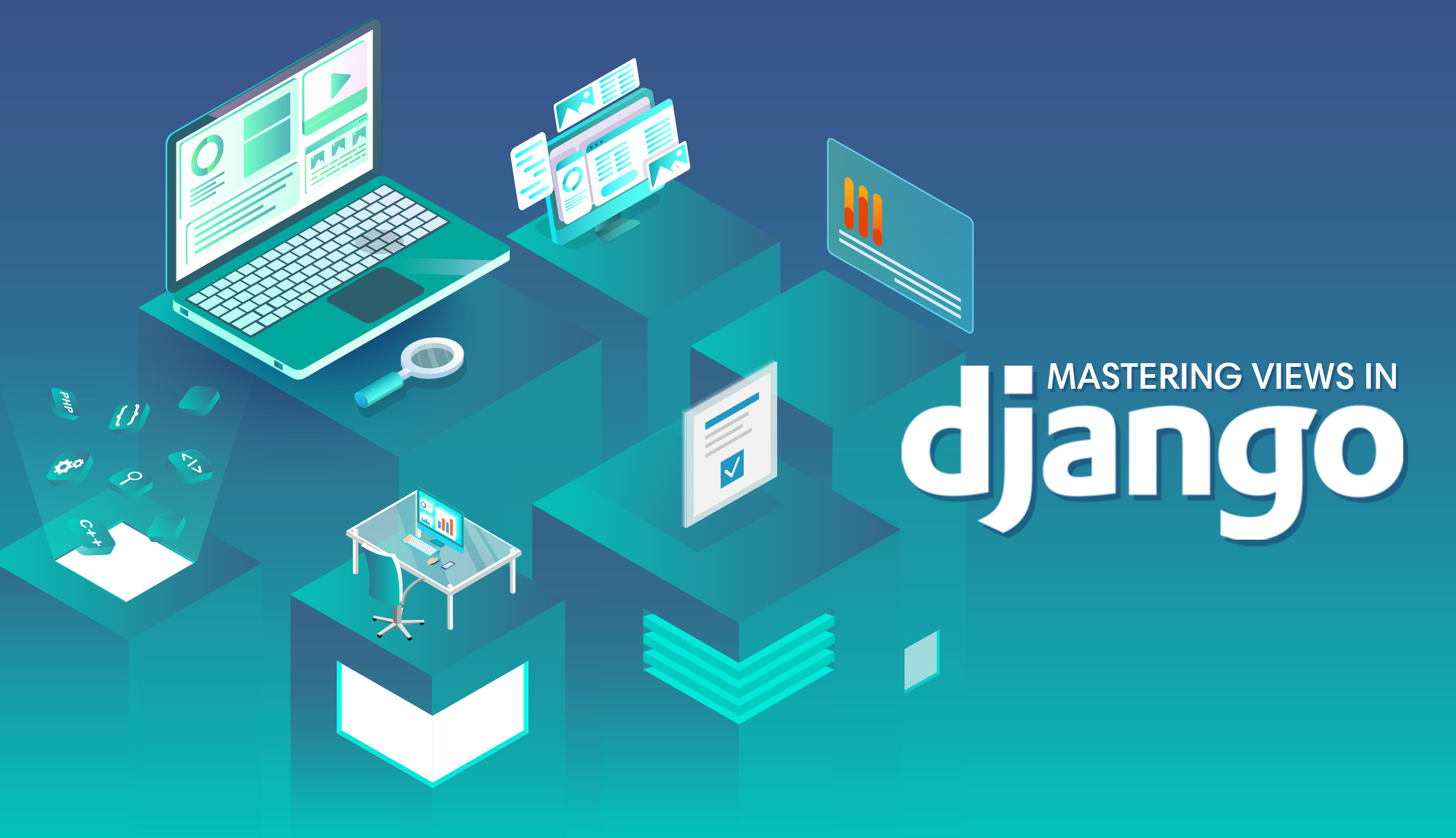 Create interactive user experiences by writing Django views to handle dynamic content, submitting forms, and interacting with data.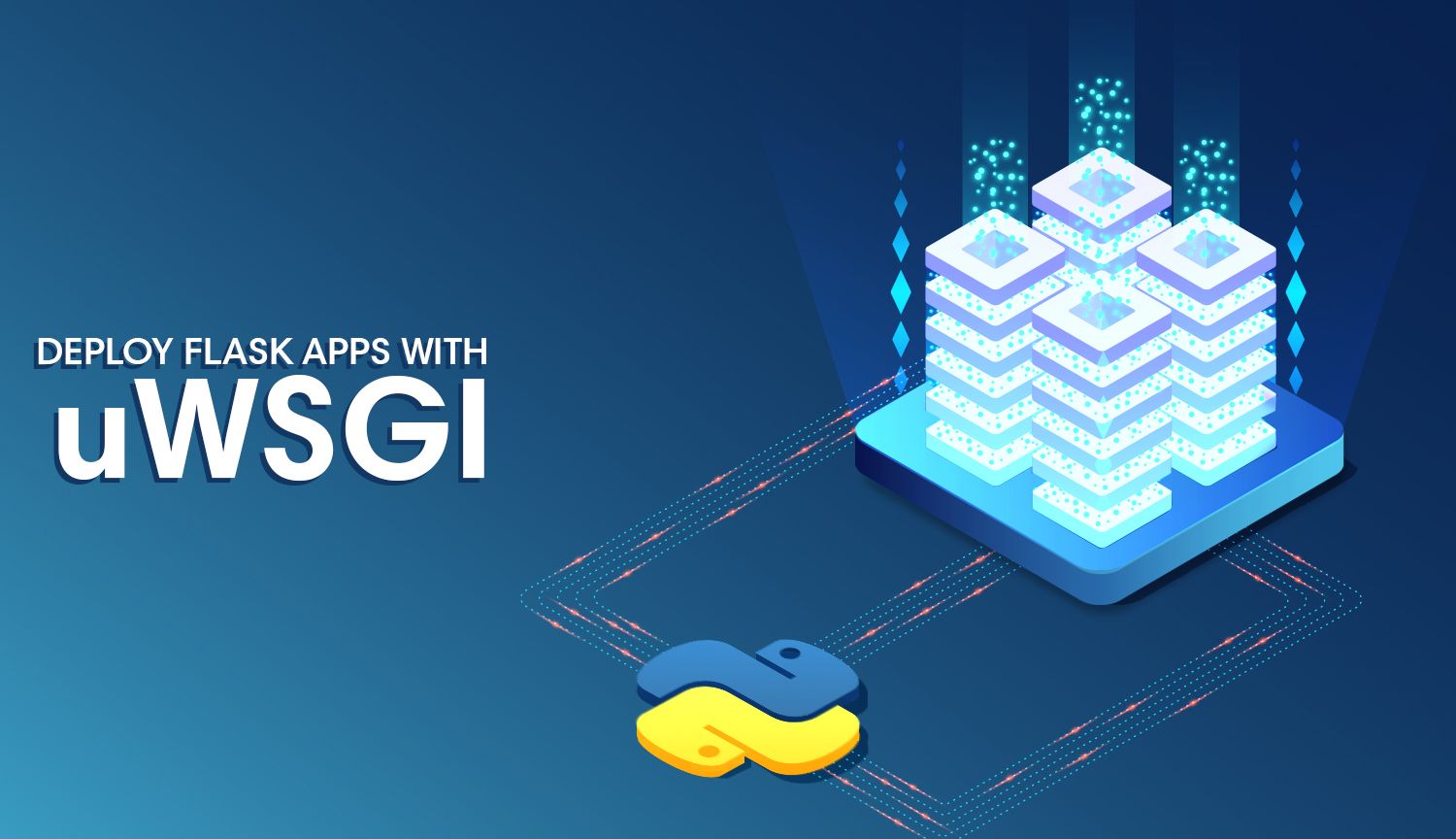 Host Python apps on your own server. Set up uWSGI to serve your app concurrently while handling incoming traffic with Nginx.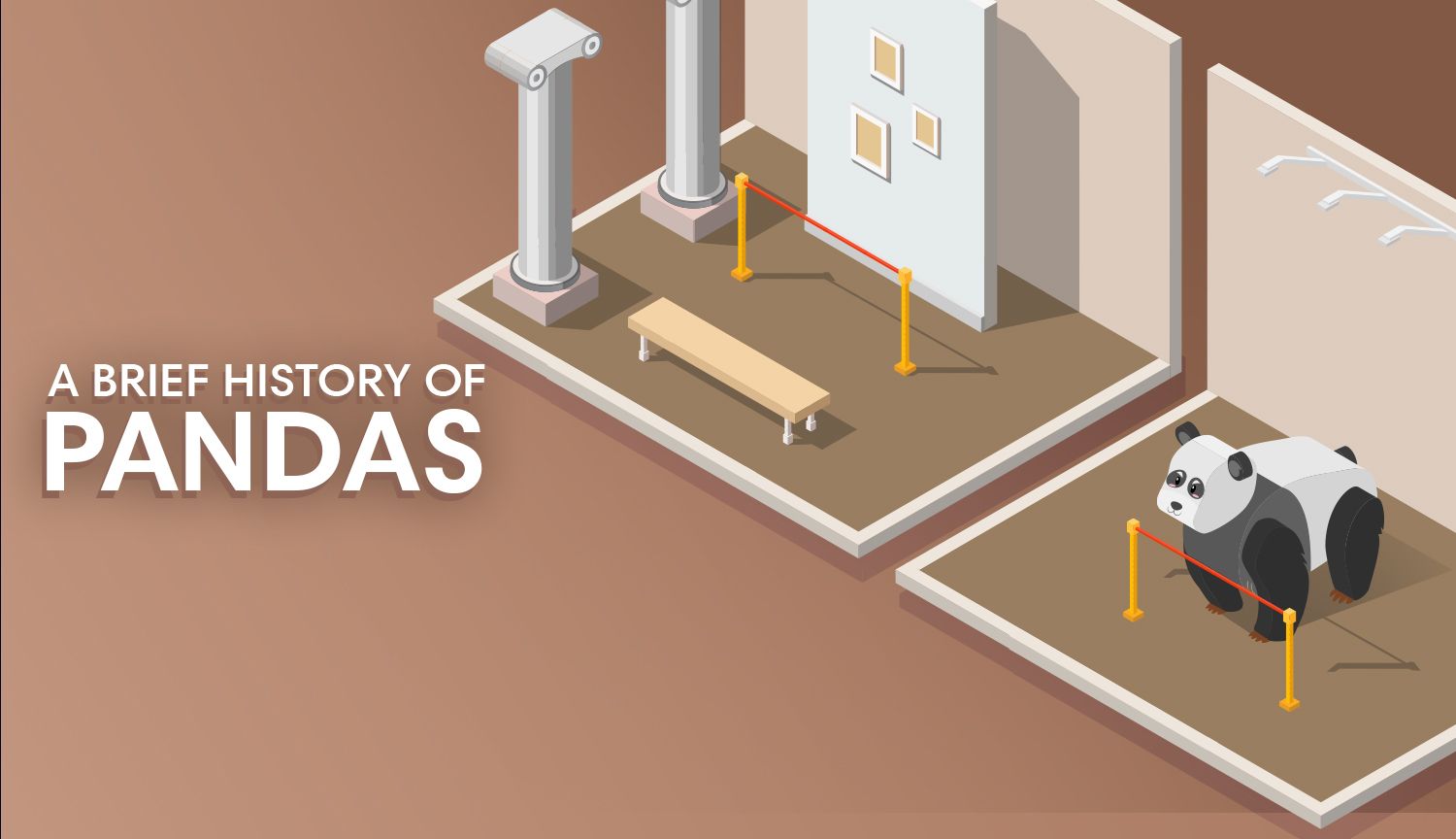 A nuclear test gone wrong, high finance, and some convenient code!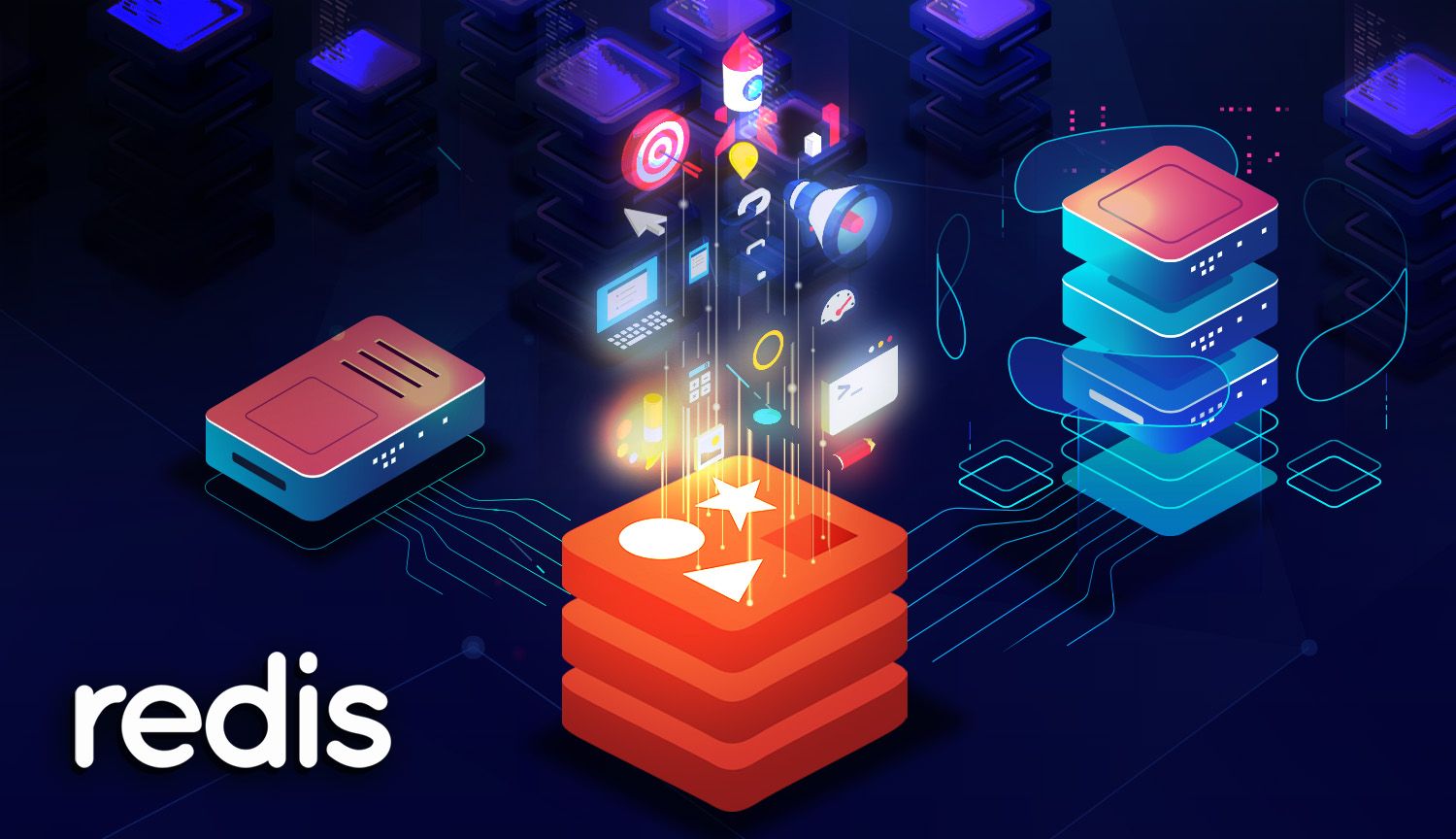 Leverage in-memory data storage to make your Python apps snappy. Cover managing a Python Redis client to learning the subtleties of Redis data structures.