Automation
Empowering systems to maintain themselves self-sufficiently without minimal human interference. Scripts covered in this topic typically tackle the mass-transformation or movement of data, cloud architecture provisioning, or large-scale integrations.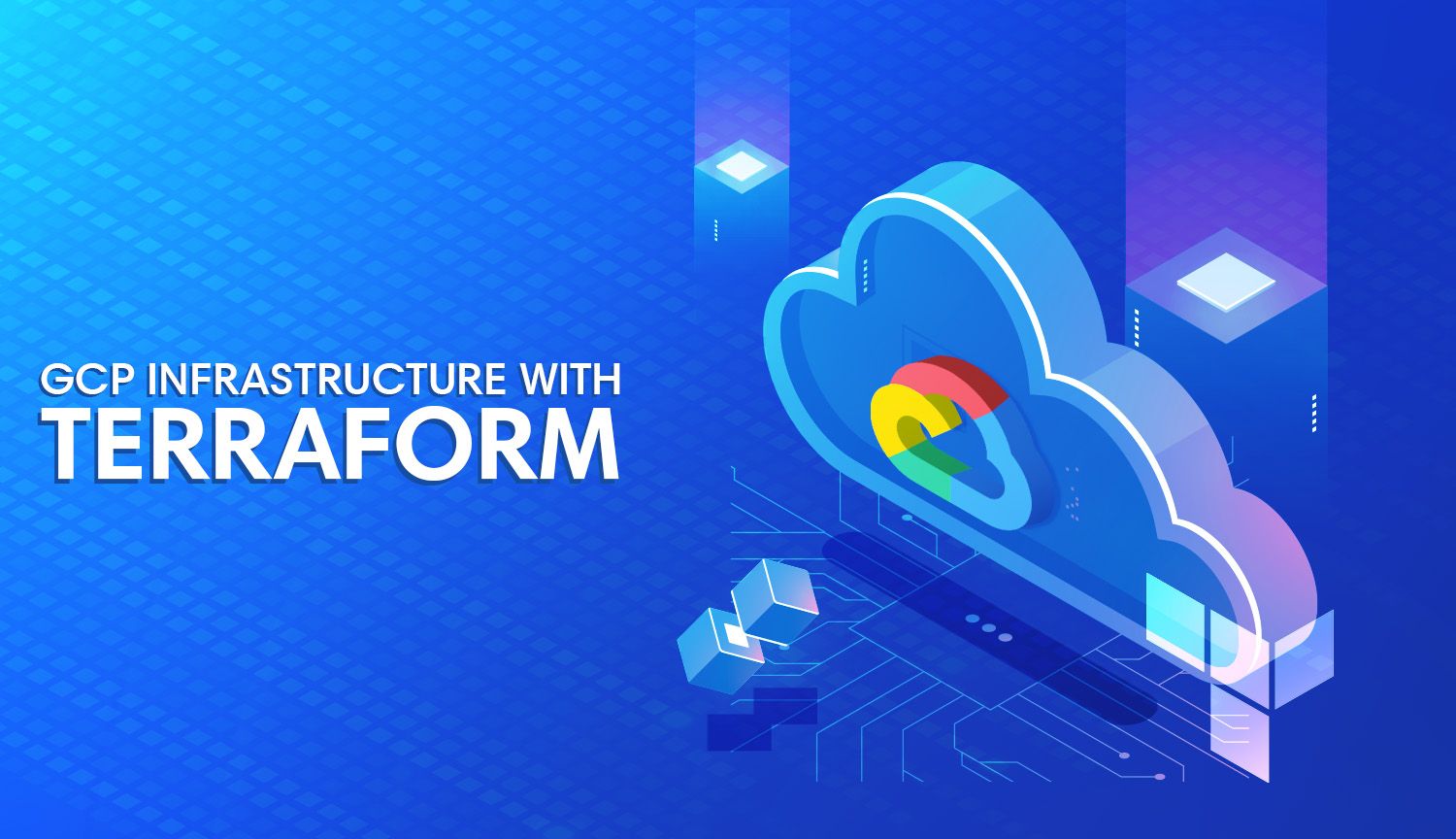 Provision Google Cloud infrastructure using Hashicorp Terraform. Spin up instances of CloudSQL, Redis, Kubernetes and more.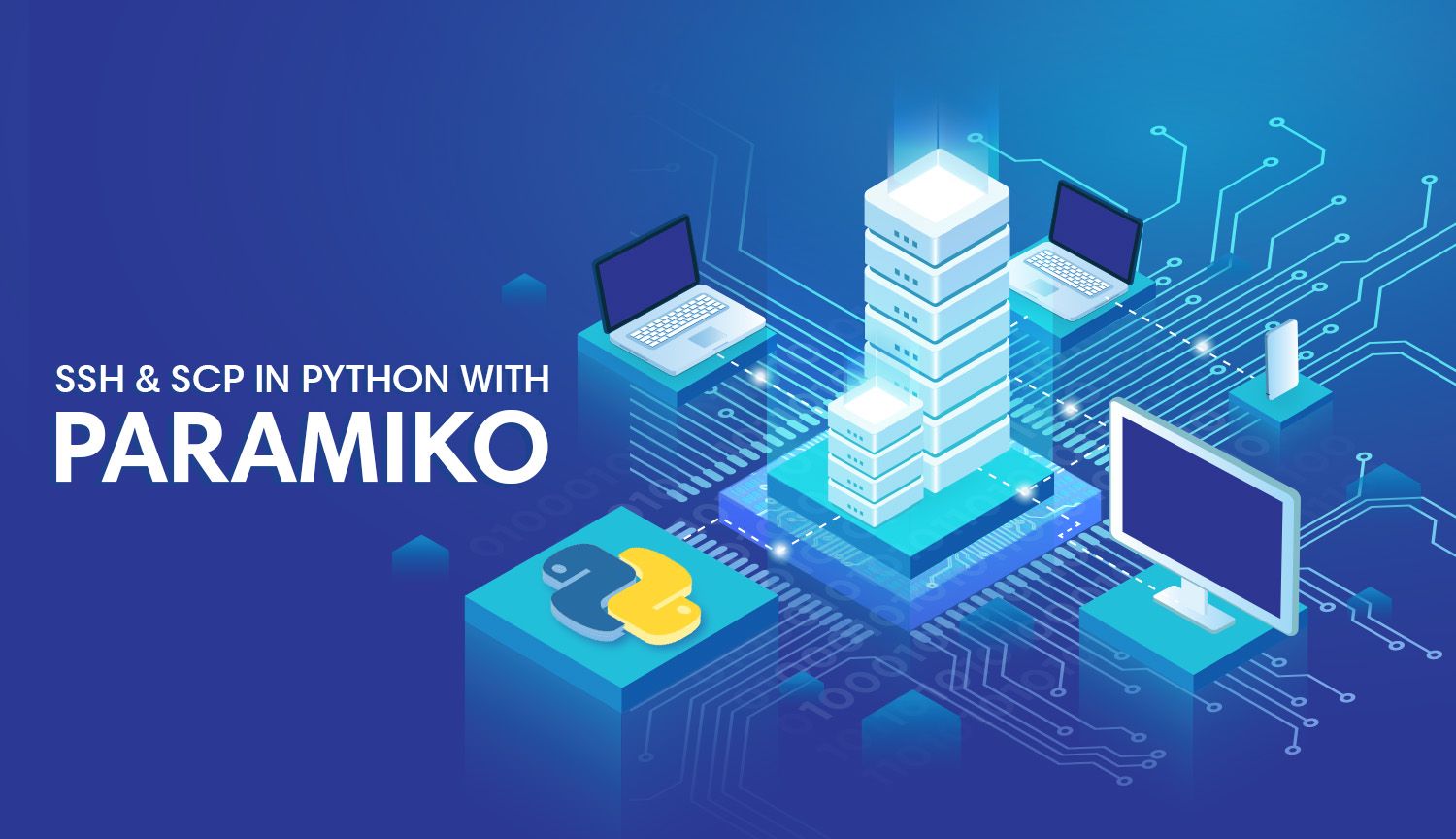 Automate remote server tasks by using the Paramiko & SCP Python libraries. Use Python to SSH into hosts, execute tasks, transfer files, etc.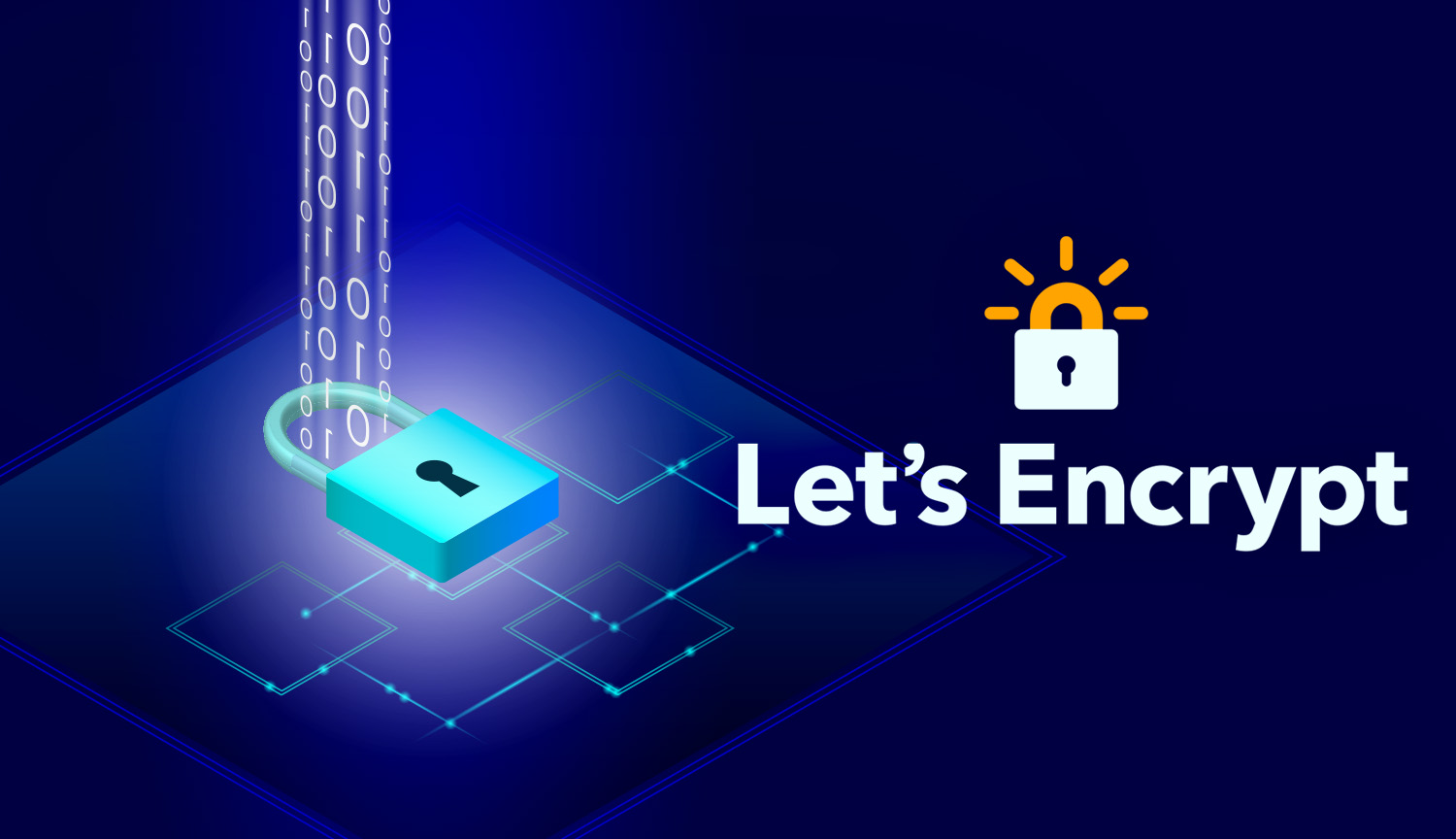 Renewing LetsEncrypt Certs with Certbot.