Lynx Roundup, June 22nd 2018
Daily roundup of Data Science news around the industry, 6/22/2018.
Just came across this site full of interesting datasets: https://t.co/Plcfp0Oaxq could be perfect for practice on #dataviz skills!— Nathan Cheever (@data_cheeves) June 18, 2018
The sooner, the better!  Skynet's not gonna build itself (well, arguably it will after a certain point, but it'll take work to get it to that point! And that's also something of a philosophical question regarding self-organization and emergence).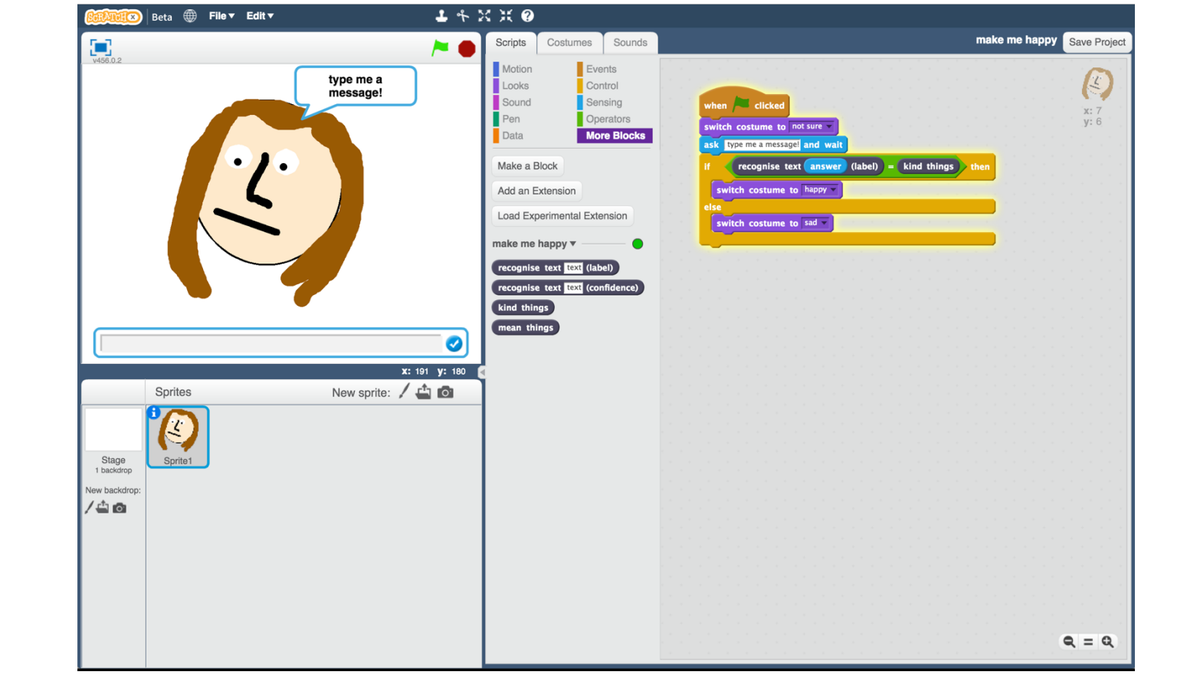 Hackers and Slackers Newsletter
Join the newsletter to receive the latest updates in your inbox.
---