Lynx Roundup, April 19th
Automatically test neural network models in one function! Deep Reinforcement Learning using Python and Keras! Ethereum Smart Contracts in Python!
Useful little rundown!
I really, really like the idea of eventually doing data stuff in Clojure.  Python's got some fundamental issues with scalability, and R's not really better in that regard.  Clojure's a joy to code in, and the fact that it targets the JVM means that a good set of bindings to Spark (+ friends) would probably be able to keep pace better than the Python bindings (which are excellent, but I've come across times where I'd have to drop into Scala, which I don't know and seems more intimidating than a friendly Lisp).
Technology's cool.
Friendly breakdown of how we got here!
Sounds exciting!  Especially if it turns into a better model for Open Source to sustain itself.
Meanwhile, in Scotland...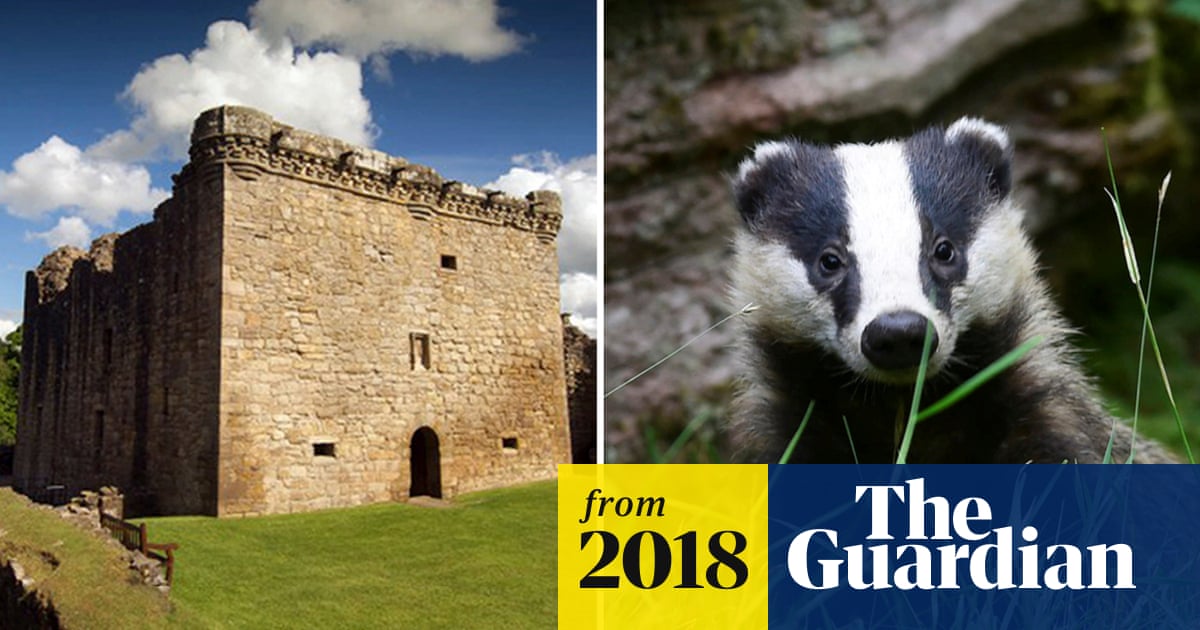 https://www.quantamagazine.org/ultra-accurate-clocks-lead-search-for-new-laws-of-physics-20180416/
An AI got trained to turn a script into a cartoon.  This, when combined with that DeepFake thing Jordan Peale used to make that fake Obama PSA, is definitely going to cause the end of the world.  Exciting!
https://arxiv.org/pdf/1804.03608.pdf
I'm into anything that can be summarized as "Do X, except in one function call".
Hashtag Goals:
Hackers and Slackers Newsletter
Join the newsletter to receive the latest updates in your inbox.
---