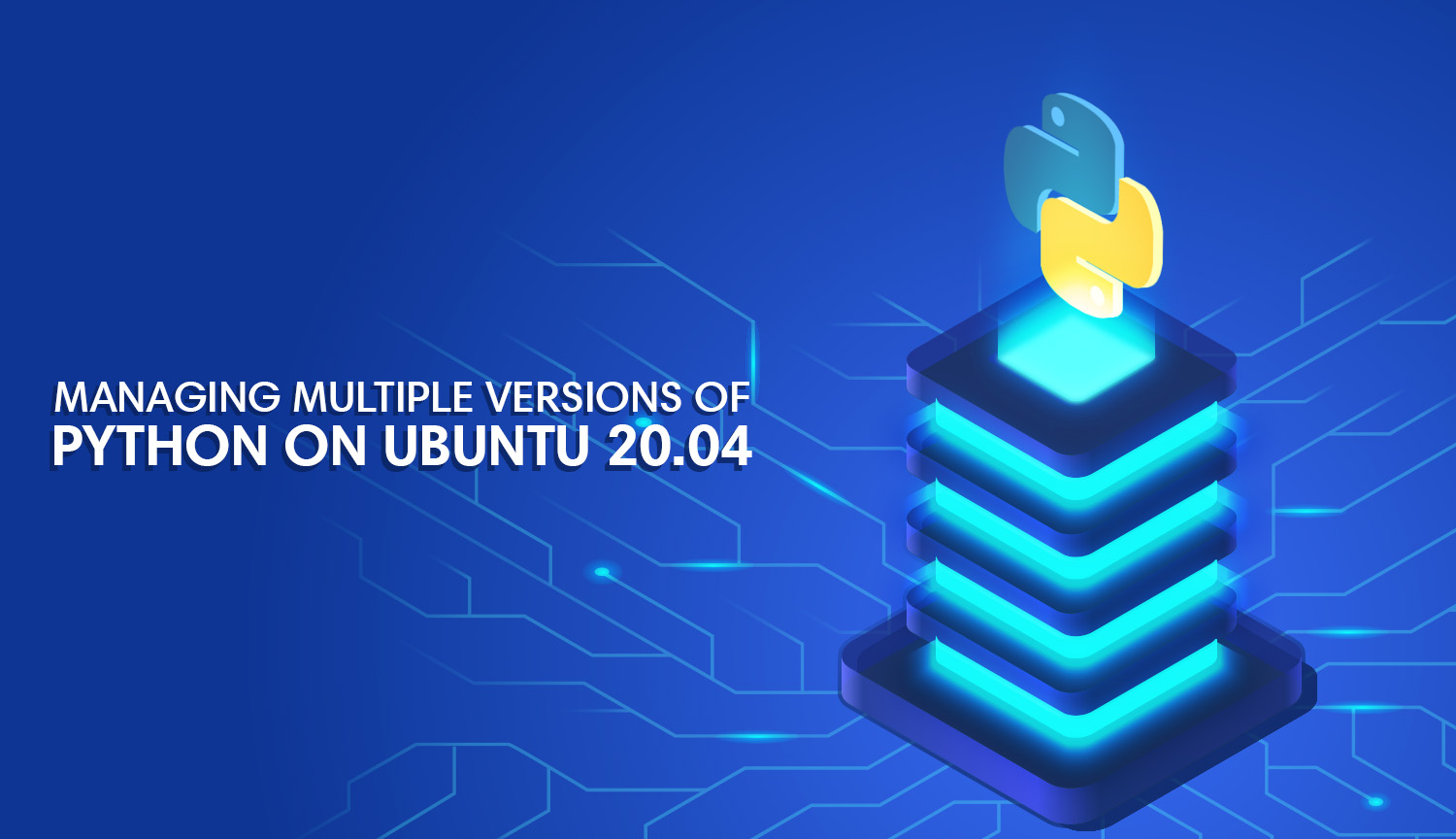 Easily install and manage multiple versions of Python on Ubuntu 20.04 or newer.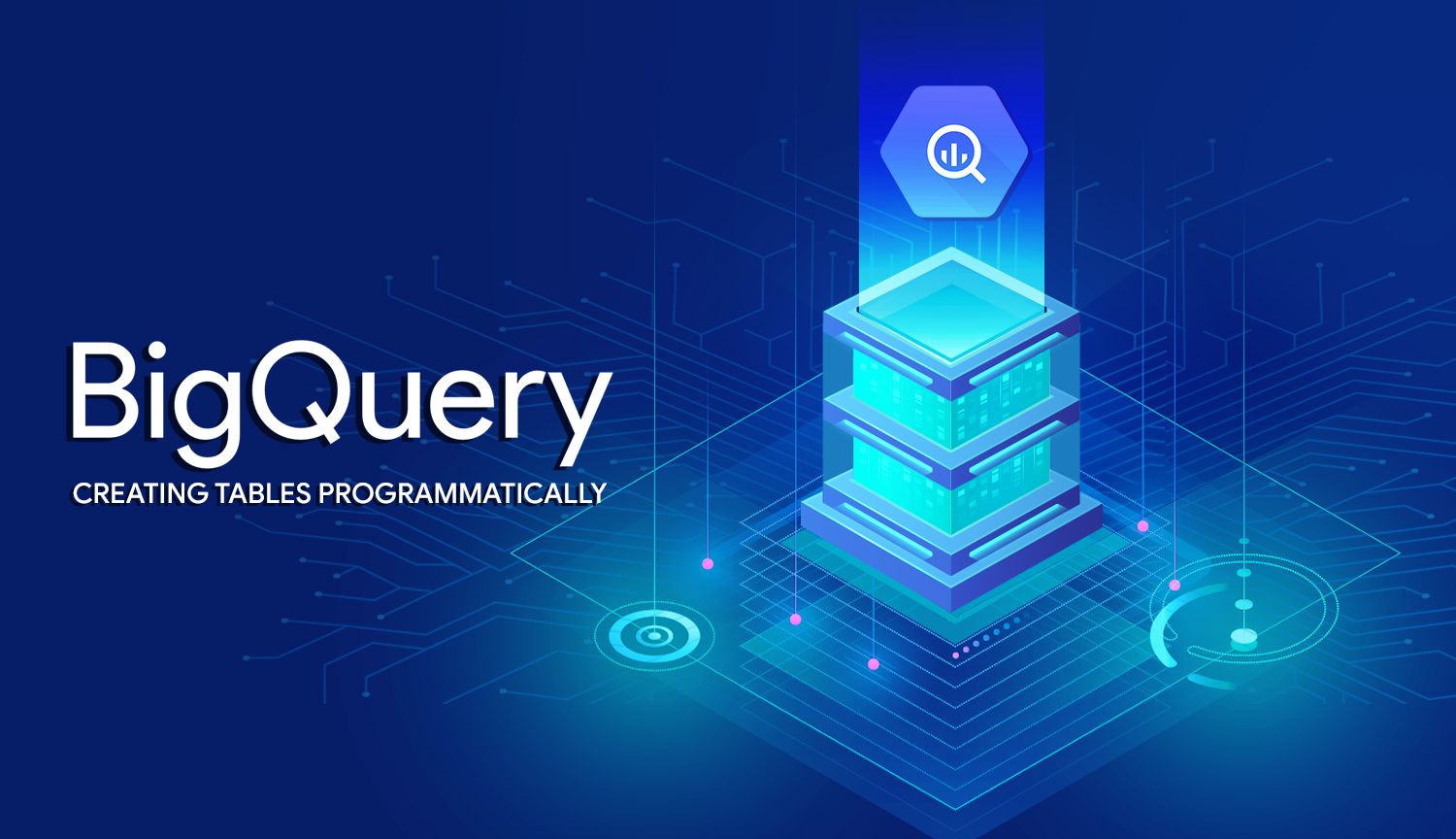 Use Google Cloud's Python SDK to insert large datasets into Google BigQuery, enjoy the benefits of schema detection, and manipulating data programmatically.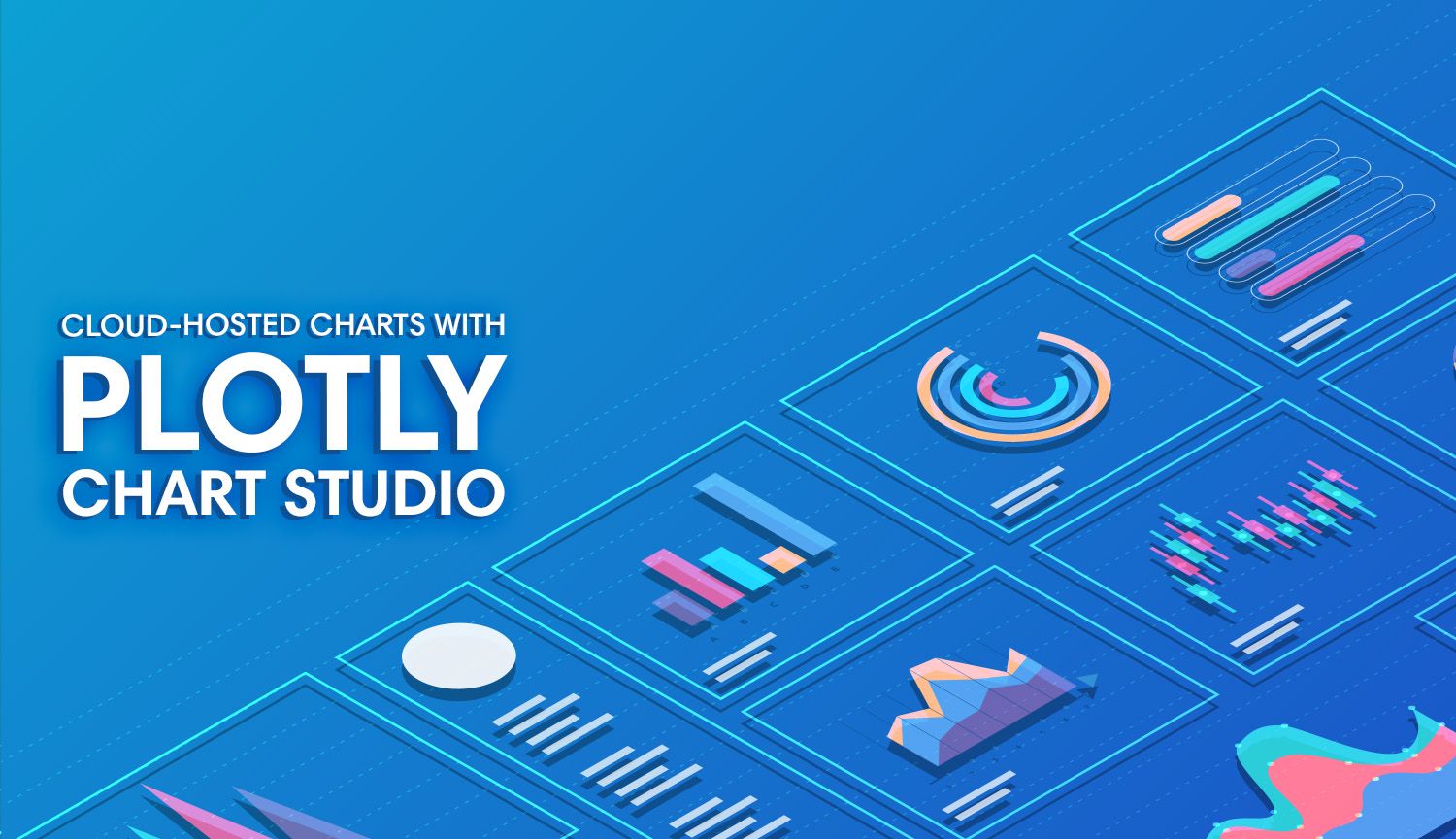 Use Pandas and Plotly to create cloud-hosted data visualizations on-demand in Python.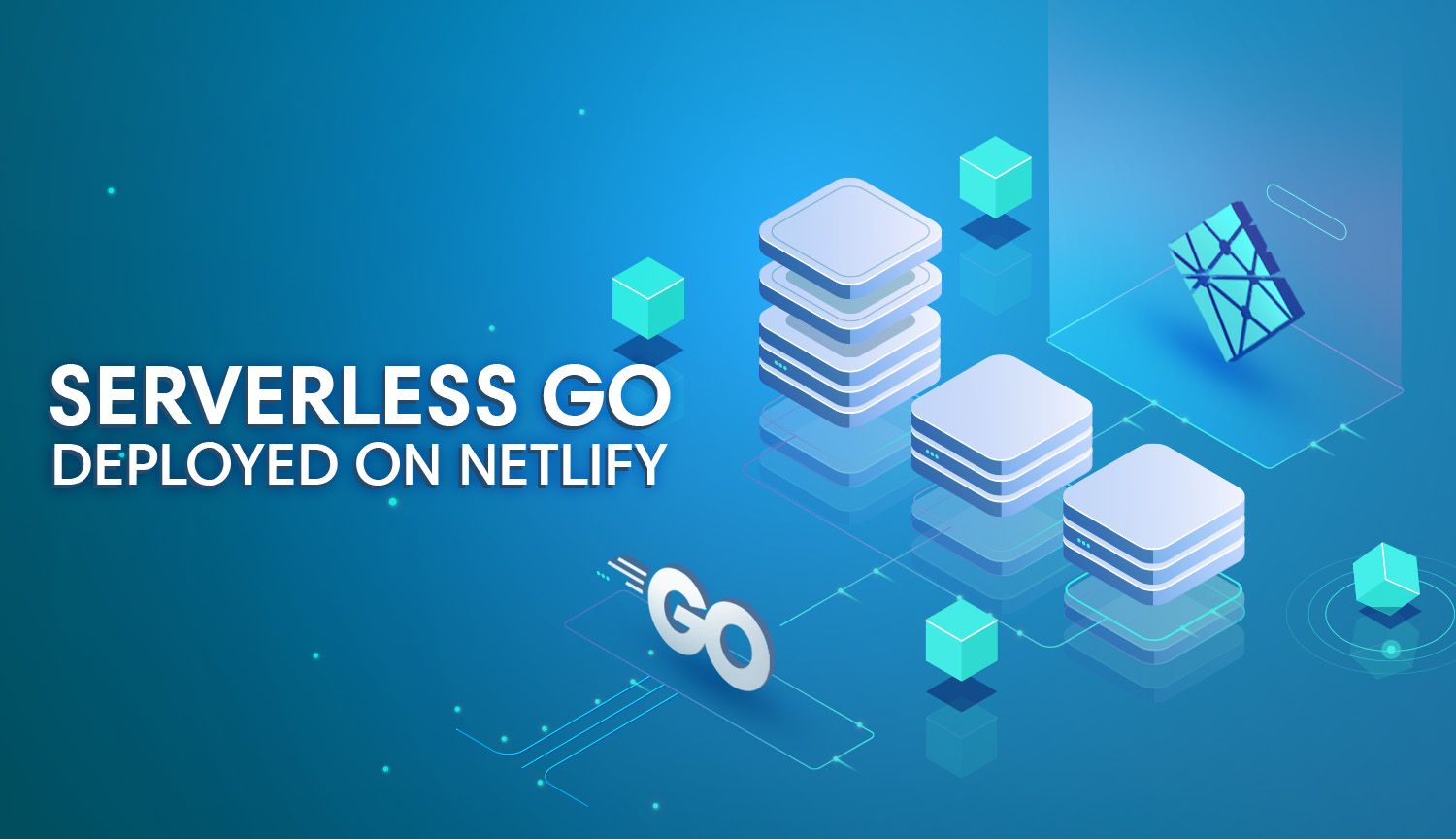 Write and deploy Golang Lambda Functions to your GatsbyJS site on Netlify.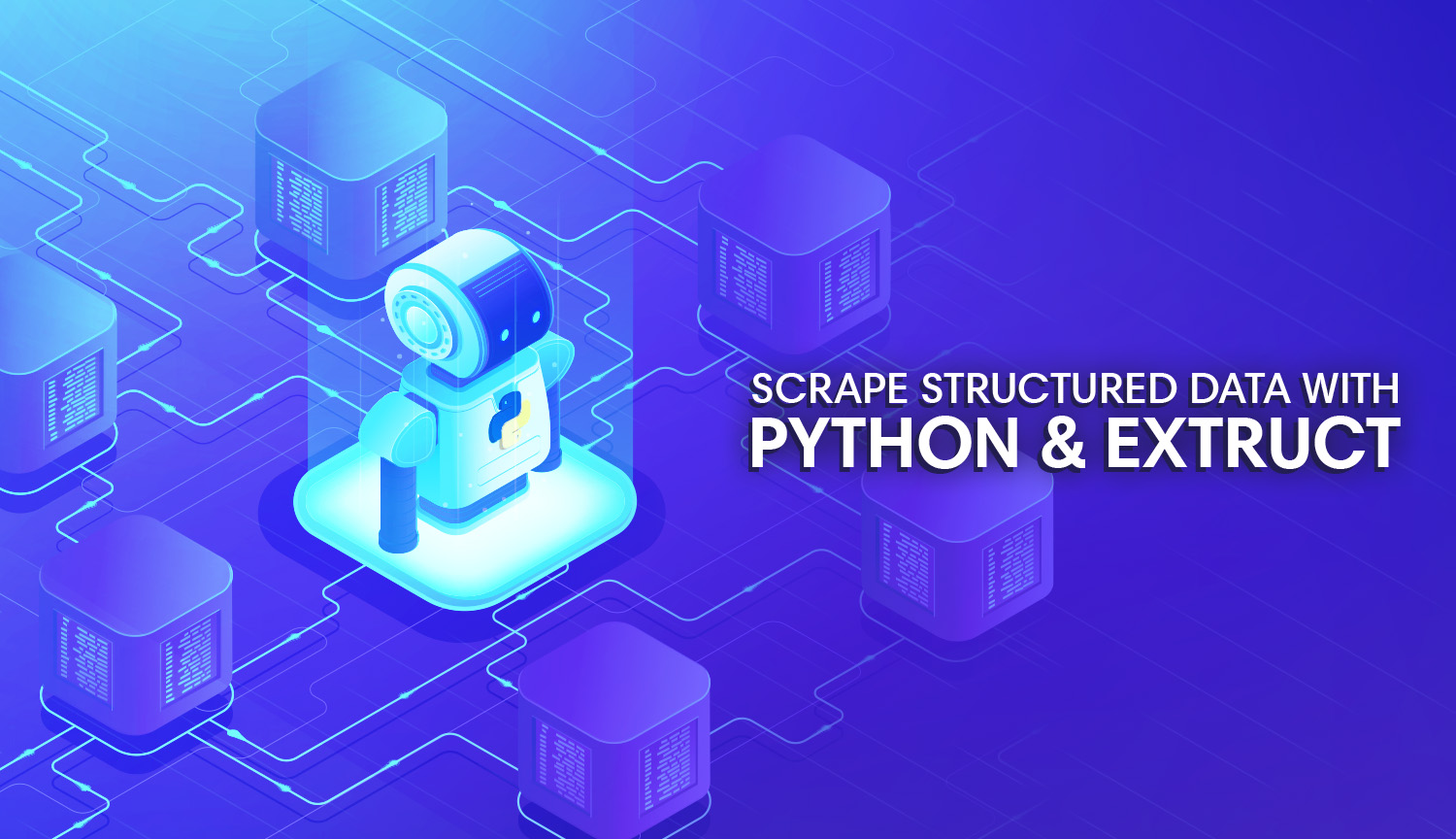 Supercharge your scraper to extract quality page metadata by parsing JSON-LD data via Python's extruct library.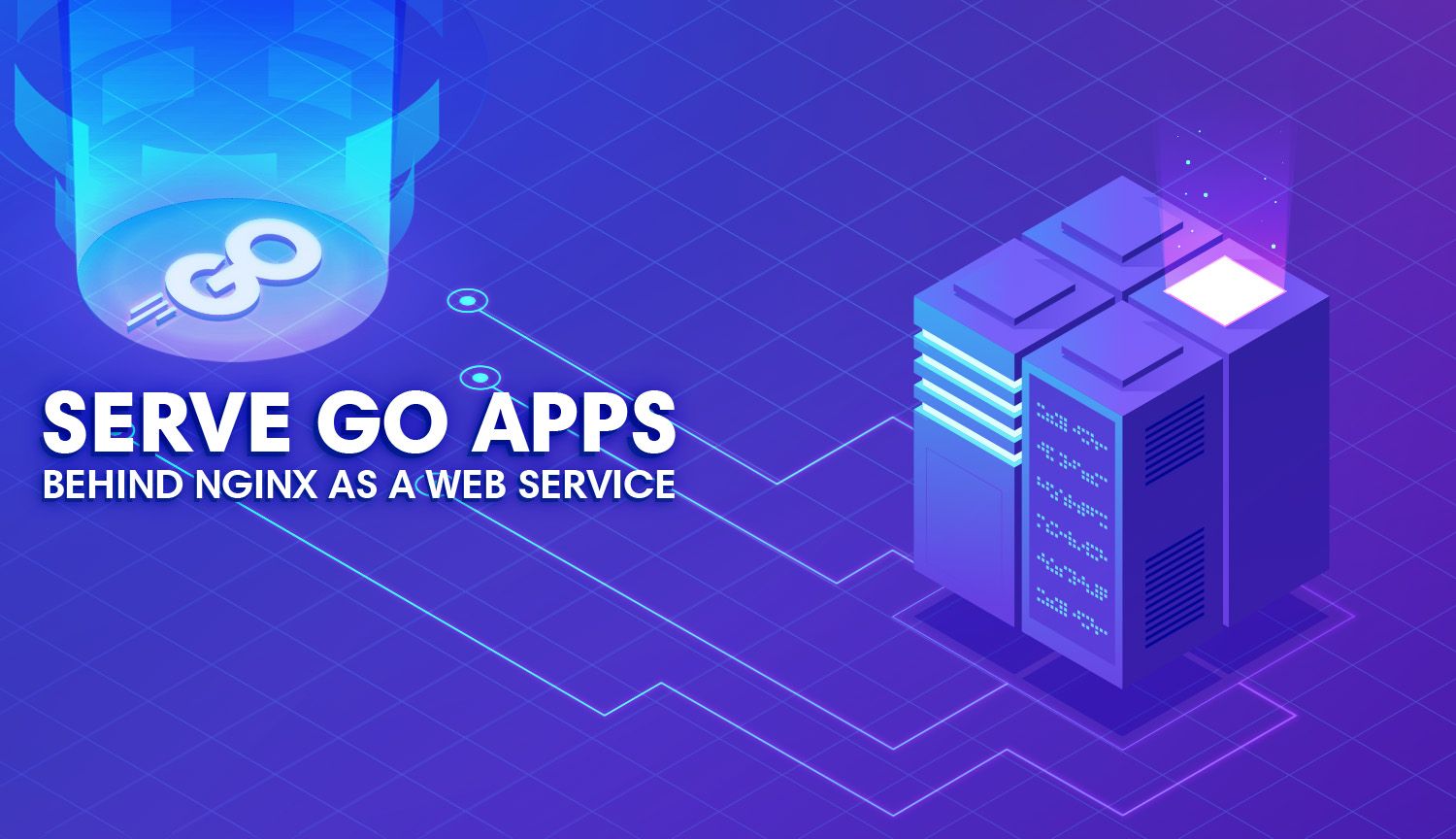 Deploy a self-hosted Go web application using Nginx as a reverse proxy.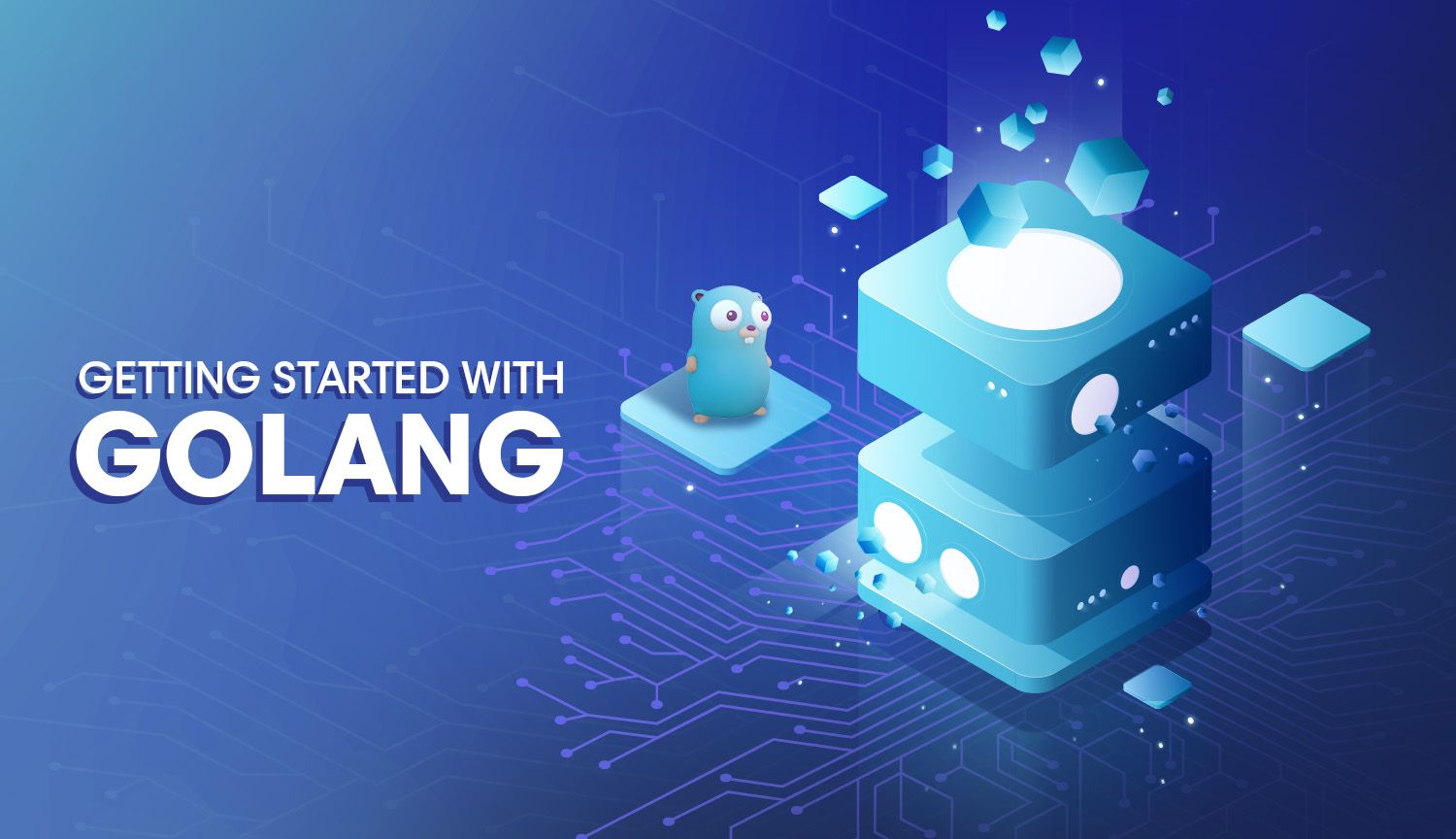 Set up a local Golang environment and learn the basics to create and publish your first 'Hello world' app.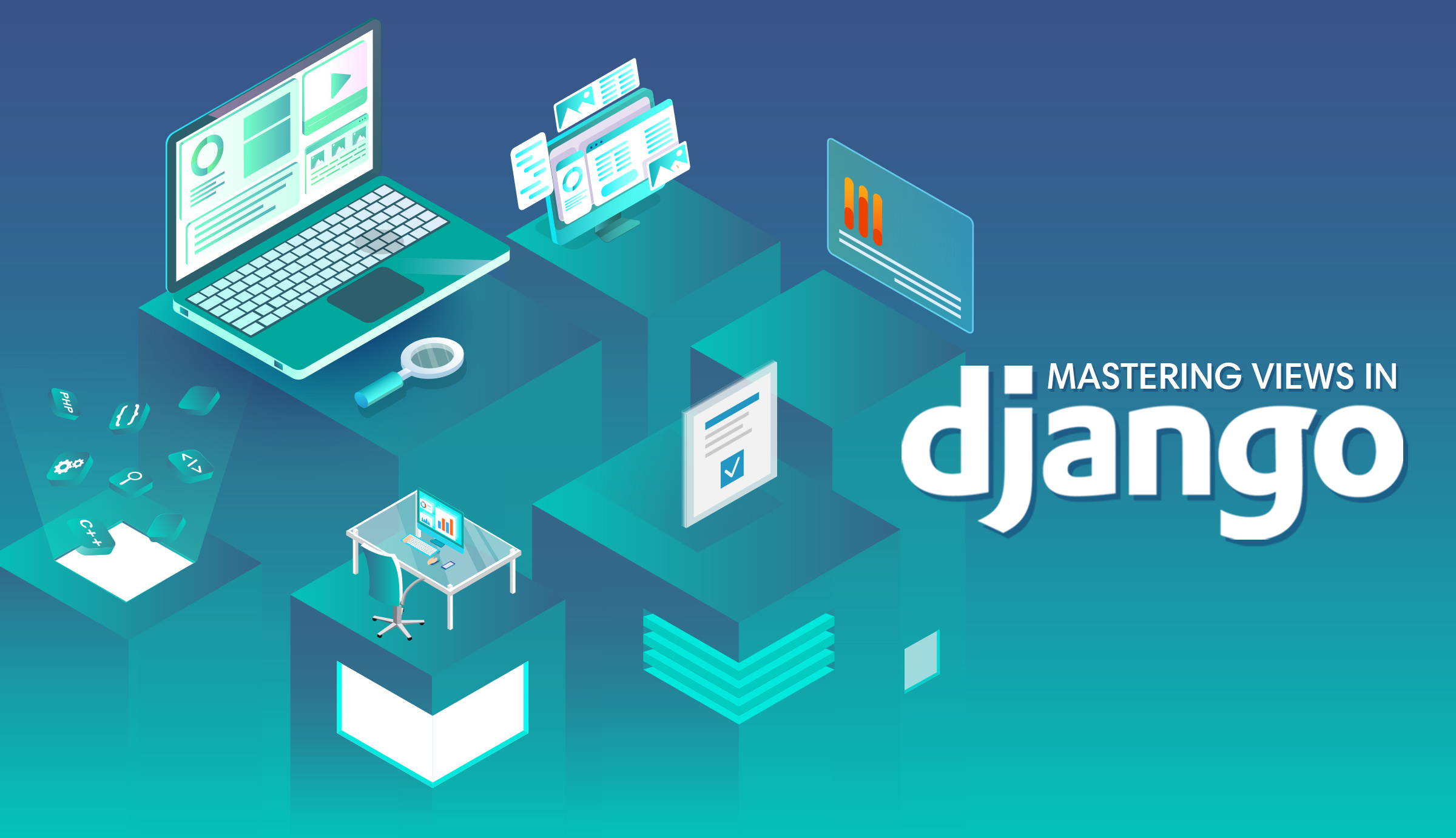 Create interactive user experiences by writing Django views to handle dynamic content, submitting forms, and interacting with data.